Are you looking for halal pizza nearby in the London area? E12 has got you covered with a variety of flavors to choose from. Whether you are a beef lover or chicken or a vegetarian we have something for every taste bud. We will provide pizza delivery near me
Delivery on your doorstep
All kinds of fast food under one roof. We have you covered with our range of pizzas, burgers, grills, chicken, and desserts. Menu for all taste buds.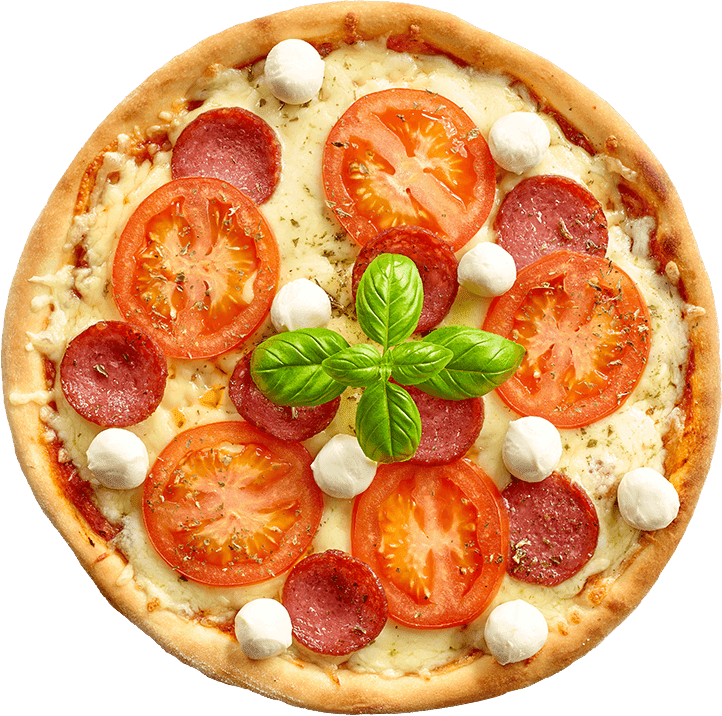 Nice food tried chicken biryani it was mouth watering Highly recommended
Staff was excellent Mohin and Waseem
I like Kebab crush pizza served by moin very much.
Mir mahin Ahmed
2023-08-24
Mouth watering flavourful peri-peri wings served by Mr,Moin.
Syed Noor ahmed
2023-08-24
It's a great service given by moin handmade delicious pizza was very tasty
syed salmanamer
2023-08-24
Peri peri wings fantastic served my moin we love that meal amazing taste
Nice pizza made by vasim brother and nice chicken wings also. He suggested me also topping for the pizza. So thanks to him and E12 chicken and pizza. Please visit the shop and enjoy your meal.
Week ago, I was ordered chicken wings…and test was mouth watering and Amazing service with friendly staff. Especially Wasim brother
Muhibba Chaudhry
2023-08-15
Best Chicken and Pizza ive ever eaten 10/10